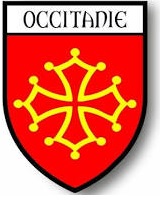 Welcome Home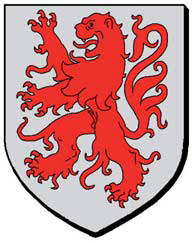 Our small community of 60 Hams, 4 short-wave listeners and 3 Radio-clubs is happy to welcome you on the REF-65 web site.

We do hope you will enjoy your visit, and why not if you like this part of France, joining us.
Enjoy the reading!
---
La petite communauté du département 65, forte de ses 60 radioamateurs, 4 écouteurs et 3 Radio-clubs, est heureuse de vous accueillir sur sa page d'information.
Nous espérons que votre visite sera agréable, et pourquoi pas, vous donne l'envie de nous rejoindre dans ce beau département. Bonne lecture!
---